Manual MC800 35mm Film [Single]
by Manual NYC
Regular price

$15.50
Sale price
Select Optional Development*
Pickup currently unavailable
Share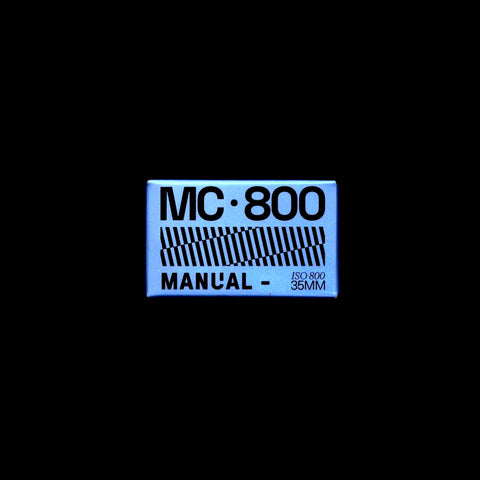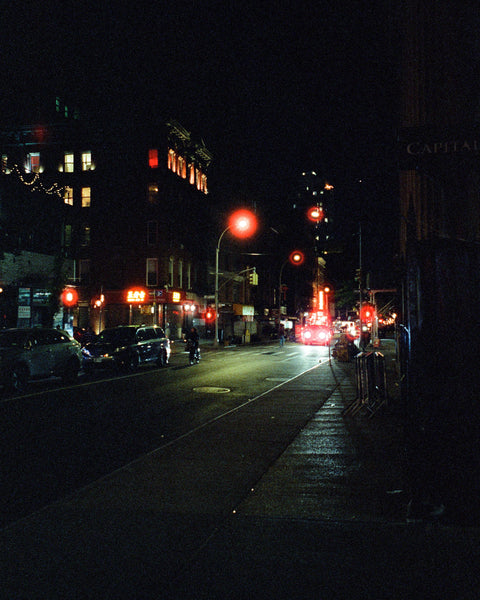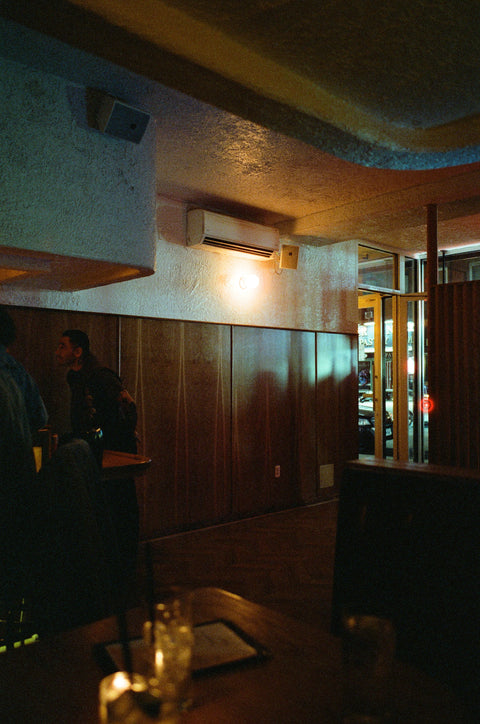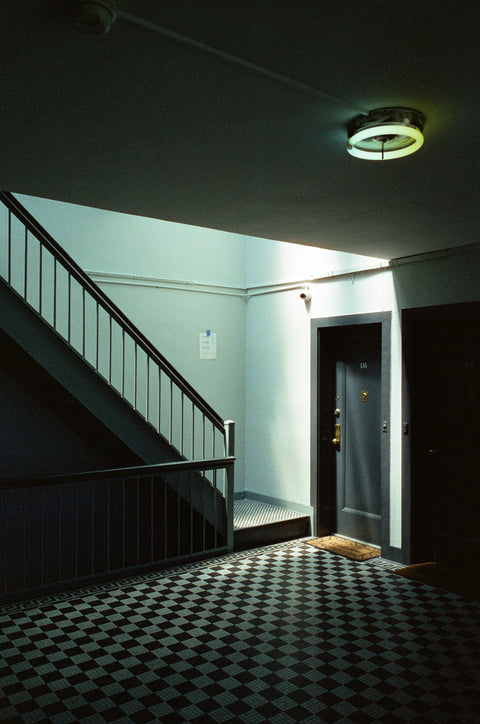 Our new 800 speed 35mm film!
Our 800 speed film exhibits a more noticeable grain, adding an artistic effect, especially in low-light conditions. It provides greater exposure flexibility, excelling in low-light situations and enabling fast shutter speeds to freeze action. Although it sacrifices some image quality due to increased grain, it compensates by allowing you to capture images in challenging lighting conditions.

800 ISO high grain color negative film
36 exposures

Safe for C-41 processing at any photo lab (including ours)

Ideal for low lighting conditions
*With development option includes a prepaid return mailer so that you can easily send your roll back to us once you finish shooting. Your photos will be sent to you via email 1-3 days after we receive your package. 
Test shots by Richard Ramos