Manual MC400 35mm Film [3 Pack]
by Manual NYC
Regular price

$45.00
Sale price
Select Optional Development*
Pickup currently unavailable
Share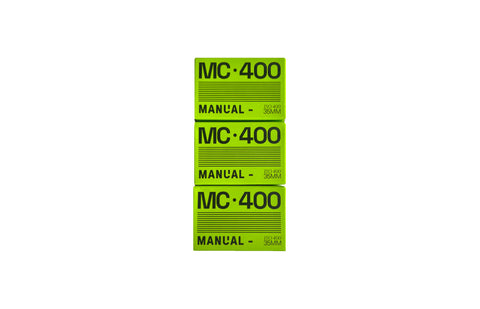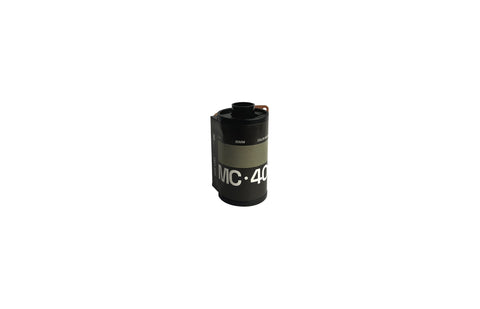 This is a 3 pack of our flagship 35mm film. Now featuring a metal body!
Made as a baseline for everyone to use whether you're just getting started or a seasoned pro. Great in bright daylight or at night with a flash. This film has a cinematic quality capturing bright colors well and giving a dreamy atmosphere to any photo. 
400 ISO daylight balanced color negative film
36 exposures

Safe for C-41 processing at any photo lab (including ours)

Soft color palette with natural, saturated color
*With development option includes a prepaid return mailer so that you can easily send your roll back to us once you finish shooting. Your photos will be sent to you via email 1-3 days after we receive your package.