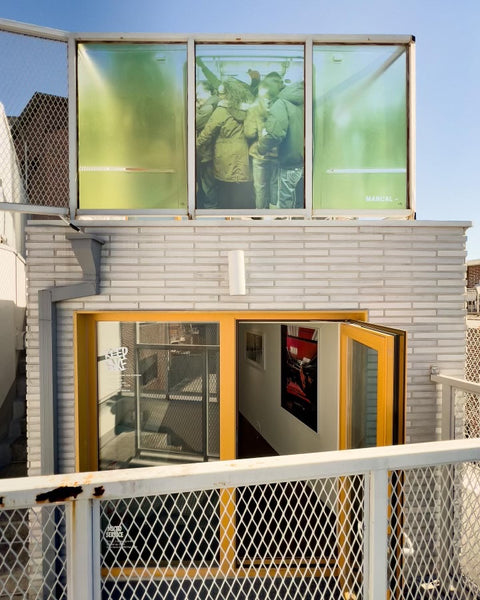 'KEEPSAKE' by Jacob Consenstein in Korea
We recently had the opportunity to travel to Seoul, South Korea to host a photo show at Microservice Gallery called "KEEPSAKE" by Jacob Consenstein. We've been huge fans of jacob's work for a while now and couldn't pass up the opportunity to work with him again while also visiting a beautiful new country. 
The show itself was a stunning display of Jacob's photographic talent, featuring a collection of intimate, film photos images that capture the beauty and emotion of everyday life in New York. From candid moments with loved ones to thought-provoking street scenes, each photograph seemed to tell a story all its own.
Check out the install gallery below.